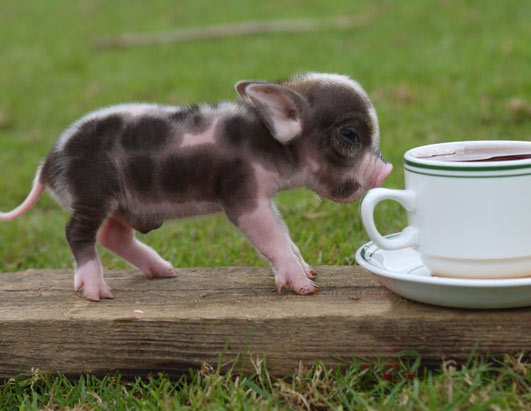 God blesses things, such as forgiveness, sashimi, & St Mark's Books. On a trip there, you can purchase an array of fine items. The poetry section overall was slacking a little, but other areas of the Mart delivered.
The Dialectics of Seeing: WB & the Arcades Project
par Susan Buck-Morss, followed by Bruce Andrews'
Co
, which is collaborations with Yedda Morisson, Kim Rosenfield, Jessica Grim, Jesse Freeman & Barbara Cole.
These are followed by Denis Johnson's recent big one,
Tree of Smoke
, itself flanked by a Raymond Chandler compendium:
The Lady in the Lake
,
The Little Sister
,
The Long Goodbye
, &
Playback
:
They arrived adjacent to these: a dual work from Samuel R. Delany,
Babel-17
/
Empire Star
, & yet another WWII historo-espio-thriller from Alan Furst,
Dark Voyage
. Yeah, another one of them.
A few magazines:
Finally, a bit more poesie: New Shit from Lisa Jarnot,
Night Scenes
, rubbing spines with fresh Tao Lin spear
Cognitive-Behavioral Therapy
.
The Tao Lin is advertised as signed, but Tao does you one better, & draws you a little picture w/ a word or two, each one different. After checking them all out, I went with "Choad Deluxe":